Starting an online hotel planner business can be an exciting and rewarding undertaking for anyone who loves the hospitality industry and has an entrepreneurial spirit. With the increasing popularity of online travel planning, the hotel planner business has become a great way to earn a living. The fact that you can earn a living and work from home makes it an even more attractive option.
Here are the steps you need to take to start an online hotel planner business:
1. Research the Industry and Market
The first step in starting any business is to research the industry and market thoroughly. You need to know everything about the hotel planning business, including the competition, customer needs, and trends. Determine your target audience and their requirements, so you can tailor your services to meet their needs.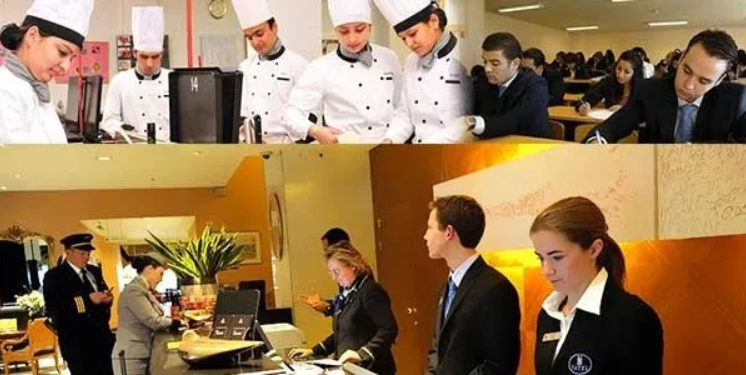 2. Create a Business Plan
Once you have done your research, the next step is to create a business plan. Your business plan should outline the goal of your business, target market, services, pricing, marketing strategies, and financial projections. A well-written business plan will help you stay focused and give you a clear roadmap to follow.
3. Register Your Business
Registering your business is crucial for legal and tax purposes. Choose a business structure that suits your needs, such as sole proprietorship, partnership, or LLC. You'll also need to register for taxes and obtain any necessary licenses and permits.
4. Build Your Website
Your website is the face of the business, so it's essential to create a professional and user-friendly website. There are many easy and sometimes free ways to build a website, even if you have no prior knowledge! Your website should include a booking engine, payment gateway, and all the essential information about your services.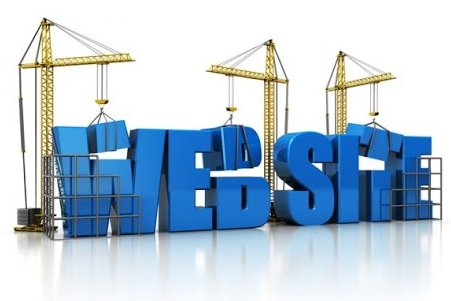 5. Establish Partnerships with Hotels
To be successful in the hotel planning business, you need to establish partnerships with hotels. Reach out to hotels in your target market and offer your services. Negotiate commission rates, and ensure you have all the necessary agreements in place. Many popular online hotel booking companies, like booking.com and hotels.com, offer affiliate programs that you can promote and earn commission from any sales that you make as well!
6. Develop a Marketing Strategy
Once you've established partnerships with hotels, you need to market your services to your target audience. Use social media, email marketing, and other digital marketing strategies to promote your business. Offer discounts and promotions to attract customers, and make sure your website is SEO optimized.
7. Provide Excellent Customer Service
Providing excellent customer service is crucial to the success of your online hotel planner business. Ensure you respond promptly to customer inquiries, offer personalized services, and resolve any issues quickly. Happy customers will refer others to your business, which will help you grow.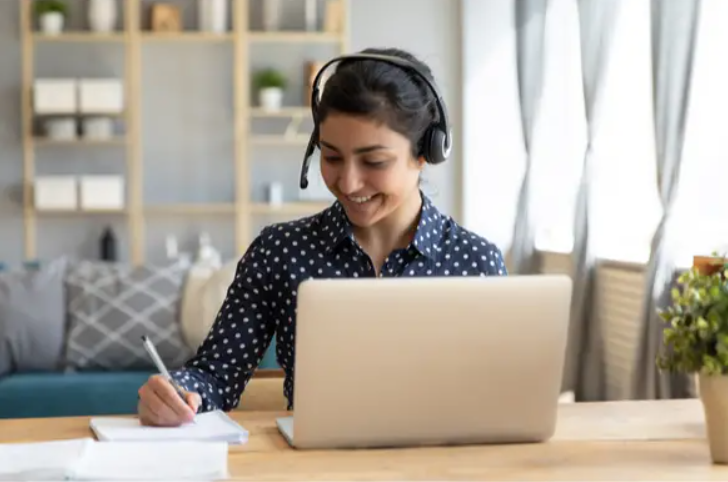 Starting an online hotel planner business could be a great option for anyone who wants to work from home and earn a living. However, it requires hard work, dedication, and a solid business plan. With the right strategy, you can build a successful online hotel planner business that provides value to your customers and generates a steady income for you!

To your success.