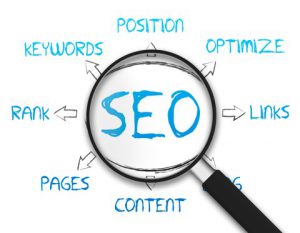 One of the most important elements of a successful online business is learning how to get a website noticed by search engines. It doesn't matter if you have the best content in the world if no one is able to find and read it.
This is where Search Engine Optimization plays a big part in your search engines rankings.
What is Search Engine Optimization?
Search Engine Optimization, or SEO, is simply making the content you post on your website search engine friendly.
Unlike search engines that were available in the beginning stages of the Internet that sorted pages by the number of times a keyword appeared on a website, today's search engines like Google use more complex methods of ranking relevant pages when a certain keyword is searched.
One of the methods that determines your website's ranking in Google is by the number of times your website is linked to from other websites and the quality of those websites that are linking to you. The more quality websites that are linking to you the more likely Google will be to notice your website.
So does that mean keywords aren't important anymore?
Not exactly.
Keywords are still very important because in order for your content to be relevant to what people are searching for you need to focus your entire page or post around that keyword.
If you are unfamiliar with what a keyword is, check out this post. A keyword is basically just what people are actually searching for in search engines. For example, "how to lose weight with yoga" would be a keyword.

Even though you might not have to have a certain keyword show up a million times in a post in order to get ranked, creating an entire post around a keyword that people are searching for consistently will increase your chances of getting noticed by search engines.
The closer the number of competing pages (QSR) is to 0, the better the chance you have at getting a higher rank when someone searches for that keyword.
Even though using keywords that have low competition and a lot of people searching for them is important to get noticed in search engines, the actual content that you create around those keywords has greater weight when it comes to your search engine rankings.
Content is how to get a website noticed by search engines
So why is the content that you create more important than the actual keywords that people are searching for?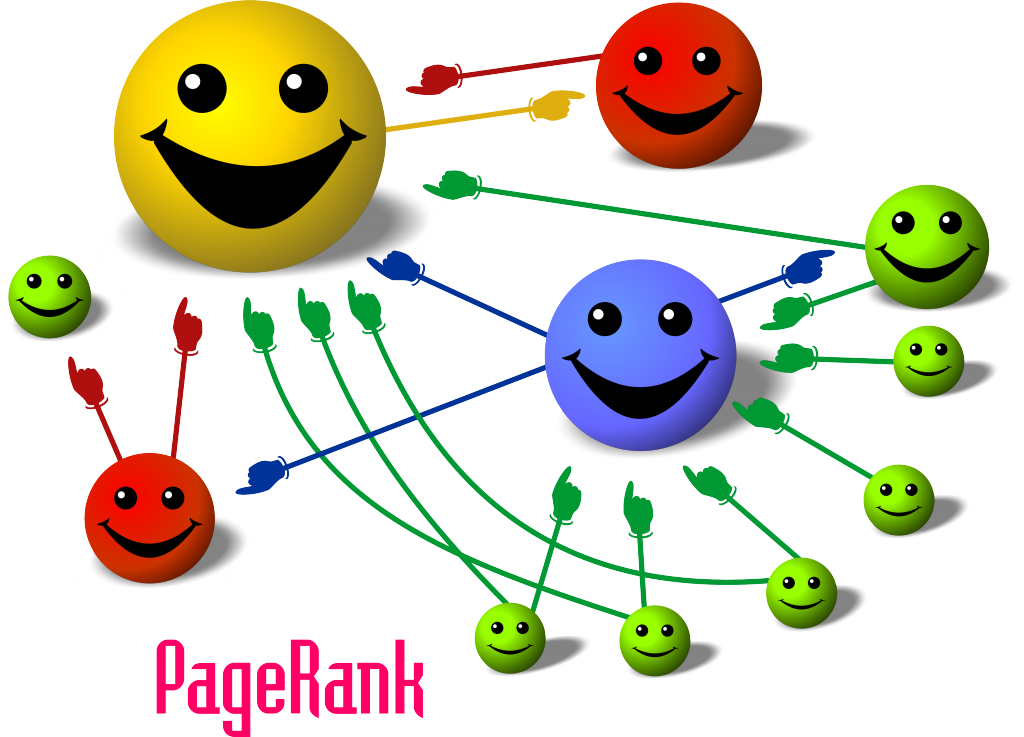 The higher the quality and more engaging your content is, the more likely people are going to read it and continue coming back to your site for more. If your content doesn't make sense or is disorganized, the best keywords in the world wouldn't be able to get people to read your content.
Many times when people read quality content that really helps them they will share it on other websites as well which makes your search engine rankings go up even more. As more people comment on your articles and share them with friends search engines will notice that and start ranking you higher.
Your ultimate goal when creating content is for it to rank on the first page of Google.
The top 3 positions in Google get 60% of ALL the traffic that is being searched. Only about 8% of the people searching even click to the second page of search results.
In order to consistently get ranked in one of the top 3 spots of Google your content needs to be good enough for people to want to spread around the rest of the web. Once you accumulate more and more posts on your website that target high traffic, low competition keywords, the chances of your website getting noticed by search engines increases.
Quality Content = Higher Rankings = More Traffic = More Potential Customers
The more you learn about SEO and what it takes to get search engines to notice your website the better chance your website has of actually earning money.
How to Make Your Website SEO Friendly
Finding the right keywords and creating quality content around those keywords is the fastest way to start ranking in search engines.
You might have been told before to focus on making sure you use the keyword enough in your posts but that will just make your writing start to sound unnatural.
And remember, actual people will be reading your content so just write what feels natural and the keyword will more than likely show up many times anyways since it's the main topic of your post.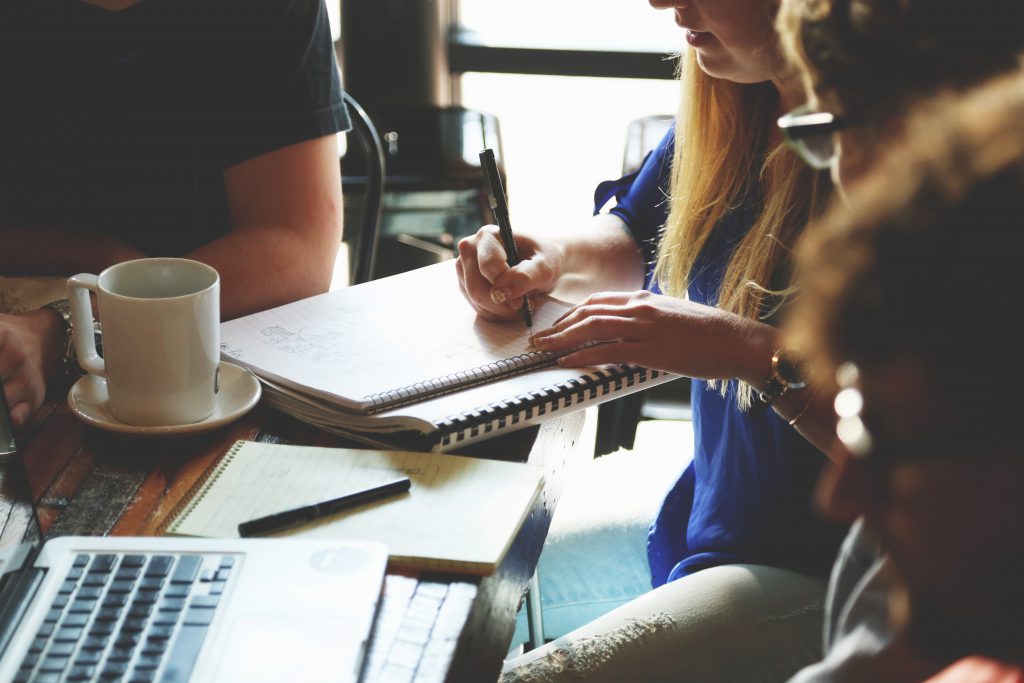 There are 4 places where you should worry about placing your keyword when you are writing content:
(1) The title of your post. Make sure it makes sense!
(2) The first paragraph. Don't worry too much about where in the first paragraph the keyword is, just make sure it's there.
(3) Within relevant images. Your images should be relevant to your post so including a keyword in an image will boost your rankings.
(4) In paragraph headings. These let the reader know what you are about to talk about next and adding a keyword when possible keeps the reader engaged.
Start Building Your Business Today!
To know what it takes to get your website noticed in search engines as well as how to turn your website into a profitable business, learning from people that have already found success online is crucial.
Instead of blindly going through website after website about how to start your own online business and earn a living working online, having somewhere that you can go that has EVERYTHING that you will need to be successful is key.
The place that I found, and the place that I recommend that you check out as well if you are serious about starting your own online business, is Wealthy Affiliate.
The training, support, and community of people just like you is unmatched by any other website out there. Anything you could possibly want to know about starting an online business is available to you on Wealthy Affiliate and there are thousands of people who used the site, just like me, that have already done so.
It is possible to create a website that consistently has posts that rank in the top 3 results of Google and with the training that Wealthy Affiliate provides and a lot of hard work, you'll have a successful business that is consistently earning a full-time income.

What are you going to do today to start earning a living working online so you can live the life you've always dreamed of?
To your success,
-Nate