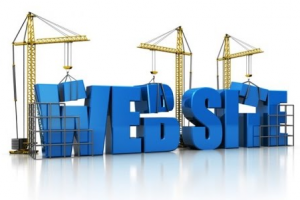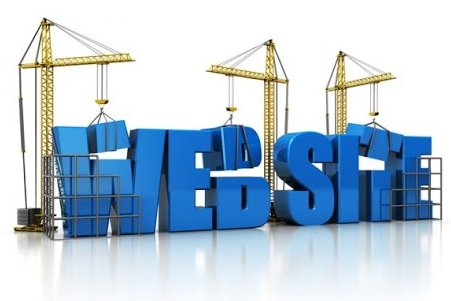 In today's world if you are looking to start your own online business, or want to bring your small business online, you're going to first need a website. You could always pay a professional if you have the money to do so but most people just starting out don't have tons of cash to just throw around. Keep reading to learn how to build a free website for a small business and start finding success online!
What is the Purpose of Your Website?
Before you name and start building your website you need to decide what your business niche is going to be. A niche is the area or interest that your website focuses on and is usually in the title of your website.
If you're a small business that you are bringing online then you might be trying to build a brand and want to name your website the same name as that brand. In this case your website name could be anything from your own name to the brand of your product or service.
However, if you are building a website in order to start an Affiliate Marketing business  that you would eventually like to earn a living from then you should name your website something similar to the business niche.
What Building Platform Should You Use?
There are many website building platforms out there but the one that I recommend using is SiteRubix. The reason I believe SiteRubix is one of the best platforms is because when you sign-up you get two free websites and access to an entire online business community. You'll also get free training and tools that will help you turn your website into a full-fledged online business as well.
The best thing about using this platform is you'll have 24/7 access to an entire community of people just like you!
Once you have a name for your website in mind and have chosen the platform you will build it on you are ready to start building your site. The business niche that I will use as an example will be "Travelling in Europe".
How to Build a Free Website Step by Step
To begin, enter the name of your website in the box below to see if your website name is available.
When you have found a name that you like and it is available, click the 'Build it Now' button to be taken to the SiteRubix site. My website name will be 'EuropeTraveller'.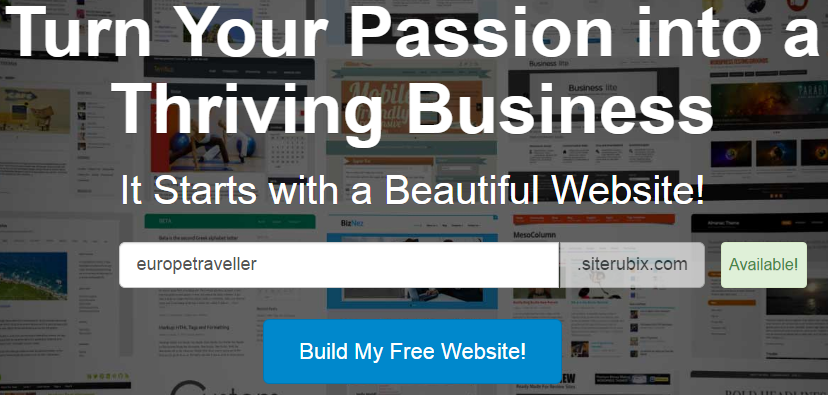 Click on 'Build My Free Website!' and create a free account.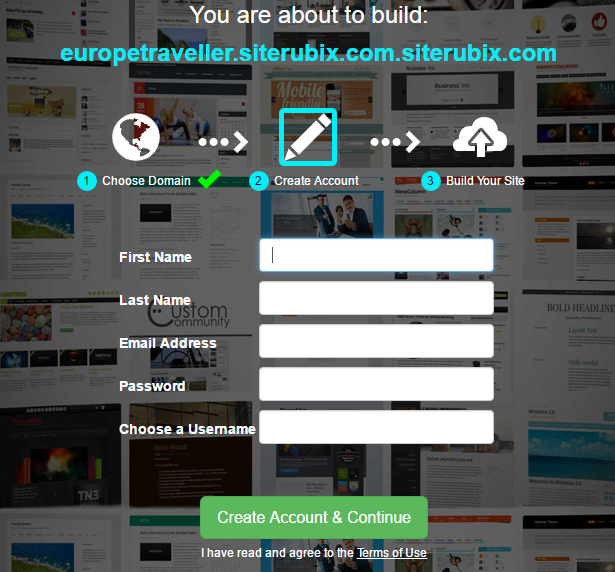 You will now be directed and welcomed to the training platform in order to start building your free website.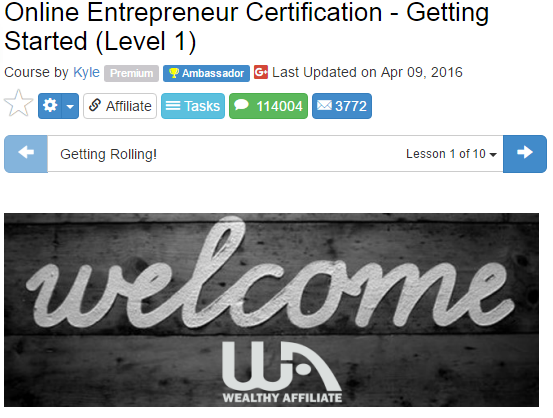 Click on the blue 'Site Rubix' button on the left side of your screen and then select 'Site Builder'.
Once you are in the Site Builder interface you will need to click on 'A Free Website' within the first step and enter your website name in order to start building a free website.
In step 2, enter the name of your website as you want it to show on your site. This can be changed at anytime so just enter your website name again for now.
Next you will need to choose the theme of your website. You can choose from 12 different free website themes.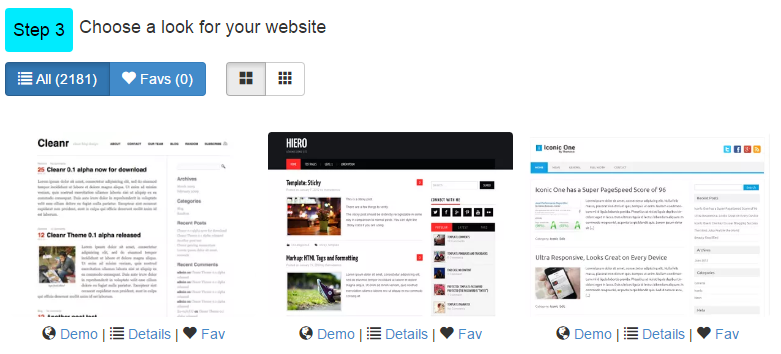 Once you have selected the theme of your website, click on 'I'm Ready, Build My Website Now!' in step 4.
You will see a box appear letting you know your site is being built.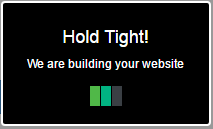 And then your site is ready!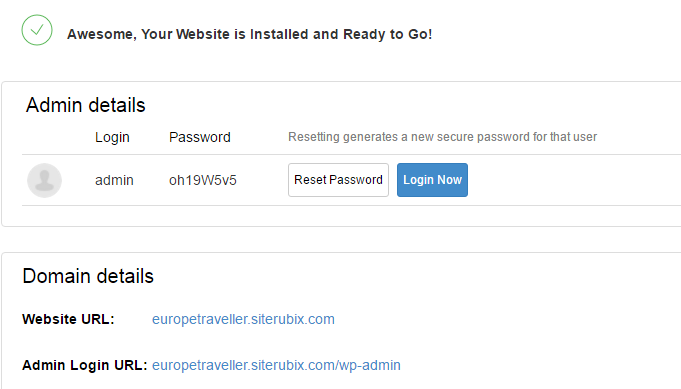 Your Website is Built, Now What?
If you have followed the above steps then you have successfully built a website. As mentioned before, along with the free website that you just built you also get free training from Wealthy Affiliate in order to turn your website into an actual business.
Training is the most important thing that you can do when starting your own online business, even if you have owned your small business for years. Bringing your business online is going to leave you facing a lot of different challenges than you are probably used to and having the support of an entire community that are creating or have already created their own successful online businesses is the best thing you can do just starting out.
I hope that you were able to successfully build your free website and hope to see you over at Wealthy Affiliate growing your business with the rest of us!

What business are you going to build next?
To your success,
-Nate