If you want to build your own business but don't have a product then it is still possible to be able to earn a living working online.  With Online Affiliate Marketing you can promote other people's products and earn money while doing it. So how is Online Affiliate Marketing profitable?
What is an Affiliate?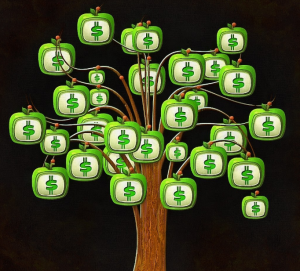 To understand how you are going to use Online Affiliate Marketing to earn money you need to know what an 'affiliate' actually is.
To put it simply – you are the affiliate.
For example, if someone loved making their own hot sauce and wanted to try selling it online, they would need to have a way to get people to come to their site and buy the hot sauce. This is where you, the affiliate, comes in.
The hot sauce owner will join an affiliate program and allow their hot sauce to be promoted by the other affiliates on their websites. In exchange for any traffic that is driven to the hot sauce site that converts into a sale, the affiliate will earn a percentage of the sale.
There are estimated to be 3 billion people using the Internet today, allowing millions of people and companies to set up shop online. No matter what you're looking for, you'll most likely be able to find someone online that sells it.
How is Online Affiliate Marketing Profitable?
In order for Online Affiliate Marketing to be profitable you must first have your own website from which you will be recommending products. Once you have your "shop" you can do just about anything you want with it.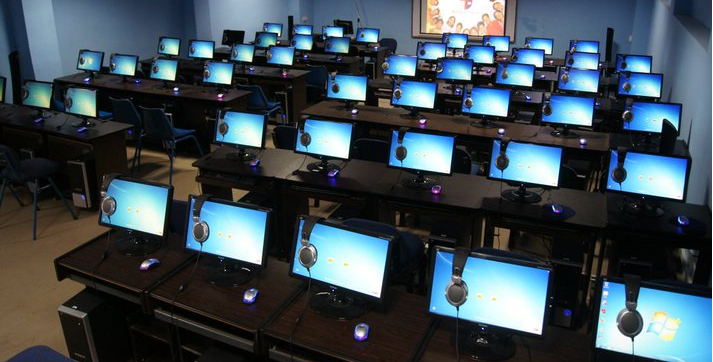 As you add more and more content to your website you will start getting noticed by search engines and people will gradually begin to visit your site. If you have created a website that is engaging and helpful then you will start to build trust in your niche and gain authority with search engines.
The whole point of building trust and gaining authority is so more and more people will visit your website. If you are able to provide a service that helps people solve a problem or find an answer to a question, and then recommend another product or service to them that could help them further, the potential for a profitable business is enormous.
The more traffic you have on your website the more potential you have for converting that traffic into actual customers.
For example, if you also loved hot sauce and built a website around hot sauce then you could write a review about a particular hot sauce brand that you love and post it on your website. To earn money from recommending people to that hot sauce you would need to join the product's affiliate program.
What is an Affiliate Program
If a product or a service has it's own affiliate program then you would need to sign up to the program and get links to place on your website. Many businesses make their products available to be promoted on an Affiliate Marketplace such as ClickBank.com so it is very easy to find affiliate programs within your selected niche.

Affiliate programs have the potential to earn you the most money as the percentage you earn is set by the owner of the product. A lot of times you can find affiliate programs that pay 15%-20% but some affiliate programs can pay up to 75%-80% of each sale!
As long as your website is bringing in traffic each day, you have the potential to convert that traffic into a sale.  If you can convert one sale then it is then just a matter of scaling up from there.
Get Started working Online
The longer your site has been around with you actively adding informational and helpful content the better search engines like Google are going to be able to find your site. With websites like SiteRubix just about anyone can create a website but not many people know how to turn that website into a profitable business.
In order to get started and be able to build your own business from scratch you are going to need training and help from those that have already been then. I can tell you from experience, if you try to do it on your own you will have a tough time succeeding. I'm not saying it's not possible, but anyone who has ever been anybody didn't get their on their own – they had help.
It is possible to earn a living working online with Online Affiliate Marketing and build an extremely profitable business. Imagine if you had hundreds or even thousands of people visiting your site each day. If you provided quality content that people enjoyed and recommended quality products and services then a large percentage of those people could earn you some money.

What can you do today to earn a living working online an start living life on your terms?
To your success,
-Nate